Who we are:
SEOinBD is a one-window solution providing digital marketing agency in Bangladesh. Through smart, thoughtful, performance-based digital strategies and spot-on tactical execution custom-tailored to your company, SEOinBD delivers measurable results. The specialists at SEOinBD are enthusiastic about utilizing our skills in Paid Media, SEO, and Social Media to help businesses develop quicker and more efficiently. We understand the importance of your business goals and we set out looking for the best ways to help you achieve them through digital Marketing.
The team at SEOinBD is passionate about researching ways to increase sales through all social media platforms and other tactics. By combining a range of marketing techniques and a lot of hard work with expertise in these areas, we have been able to deliver great results for many clients.
SEOinBD is a leading digital marketing agency in Bangladesh with proficiency in providing end-to-end digital marketing services and solutions to individual clients and businesses. We have a team of expert digital marketers who are highly proficient in the advanced knowledge of digital marketing. As a result, we have been able to establish ourselves as one of the best digital marketing agencies in Bangladesh. when it comes to availing of advanced and complete digital marketing services and solutions, we can proudly say that we are the first choice for most of our clients
Because of having meticulous knowledge and profound experience in digital marketing, SEOinBD is providing unique and creative solutions.
We are also excellent in online consulting services for our clients. We consult our clients about the SEM (Search Engine Marketing) and SMM (Social Media Marketing) strategies.
Our mission:
Our objective is to provide our customers with the best possible service in the most efficient manner to build long-term relationships which we believe build trust through honesty, integrity, and a dedication to customer satisfaction. We have an expert team who are enthusiastic about what we do. Each member of this team is committed to their work, which allows us to provide results for our clients. As a company, we strive to improve ourselves every day so that we can provide better services to our customers.
Our vision:
SEOinBD helps small businesses, large businesses and startups to grow by increasing their sales, reach, and profits. We believe in the customer first and we make sure that the customer is always satisfied with our services. Our vision is to create value for our clients by leveraging digital tools for maximum ROI. Our view is simple: if we aren't delivering measurable results for our clients, then we aren't doing our job.
Why Choose Us?
We're a team of hard-working experts who are specialized in different fields of Digital Marketing like SEO (Search Engine Optimization), SMM (Social Media Marketing), SEM (Search Engine Marketing), and Web Design & Development. We use only white hat techniques and proven strategies so that your business can stay safe from Google updates and penalties. Our main goal is to satisfy our clients by delivering the result we have committed to them.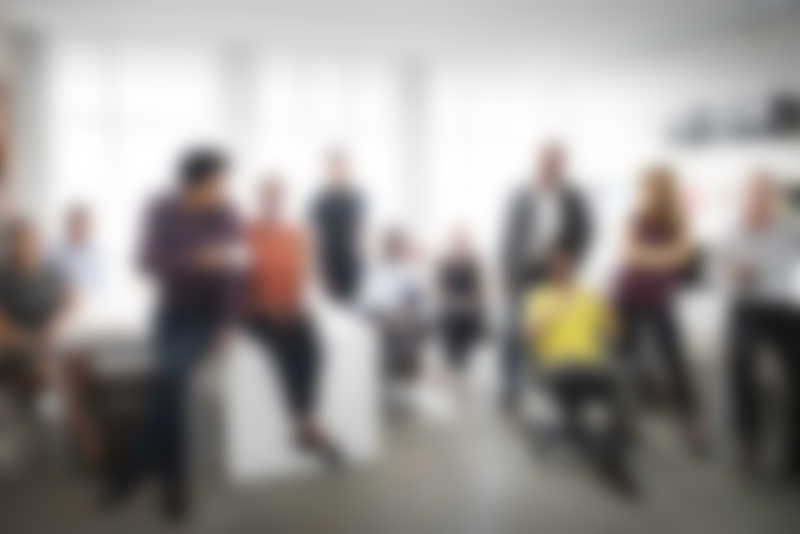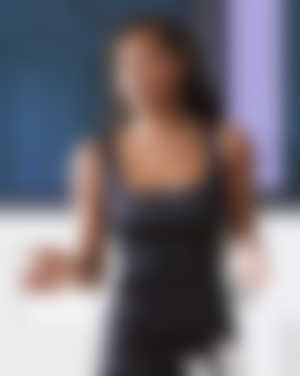 Our Customers Recived Exceptional Results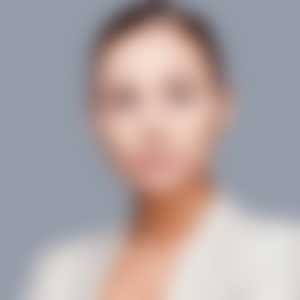 Dana Smith
CEO
GrowthPress services are designed to make the most of the opportunities and the challenges that the brands are facing today.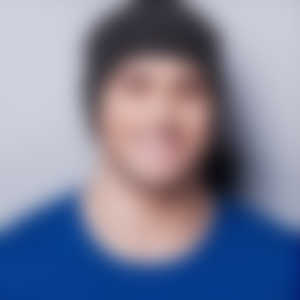 Josh Robinson
Email Marketer
We also provide tangible results and measurable long-term value to our clients. our clients. Together, we empower brands to seize online.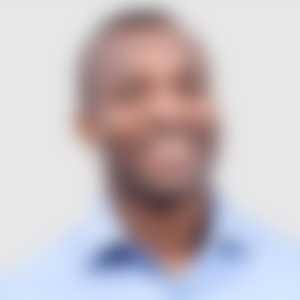 Danny Freeman
Media Researcher
From humble beginnings to a full-service digital company, we have the will to drive change and push boundaries to our clients to realize.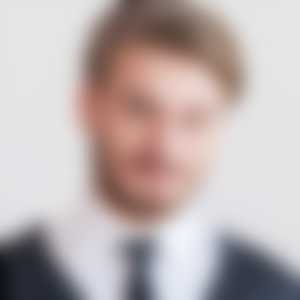 Alex Tisdale
Publicity Director
Using the latest design and technology in marketing WordPress theme, we have everything that you need for your business to thrive.
Kelly Richardson
Board Member
Sarah Andrews
Board Member
Daniel Richardson
Board Member & Cofunder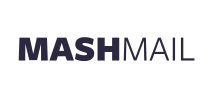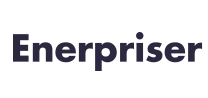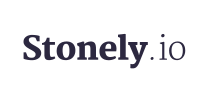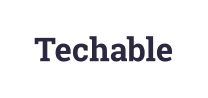 Phone BD +8801610025424
E-mail: info@seoinbd.com
Dhaka, Bangladesh
Phone BD +8801610025424
E-mail: info@seoinbd.com
Dhaka, Bangladesh
Monday - Thursday
8 a.m. - 2 p.m.
Take Your Buisness to The next Level with our Team